Memory Games
Play the best free online Memory games. Test and train your memory skills with our selection of great memory games.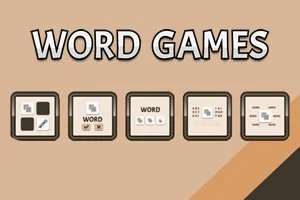 Word Games 5 in 1
Train your Brain with 5 mini word memory games.
Play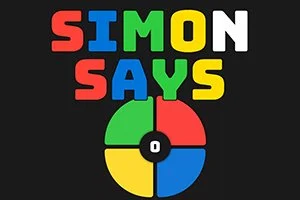 Simon Says
Test your memory and remember the pattern of lights and sounds.
Play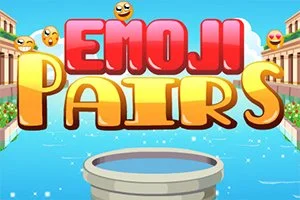 Emoji Pairs
Train your memory with this Emoji Memory game.
Play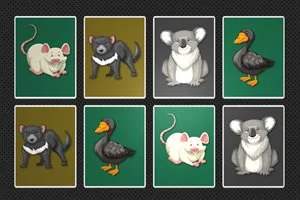 3D Memory Matching
Find all the pairs as fast as possible.
Play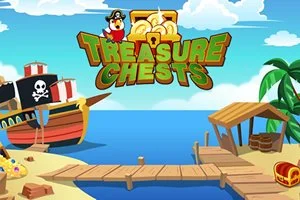 Treasure Chests
Help the pirates collect all the treasures in this Memory game.
Play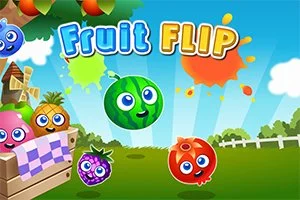 Fruit Flip
Colorful Memory game with Fruit images.
Play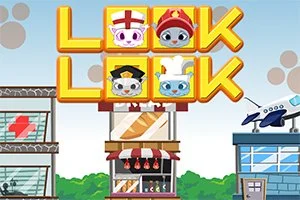 Look Look
Fun Memory game: match the same cats.
Play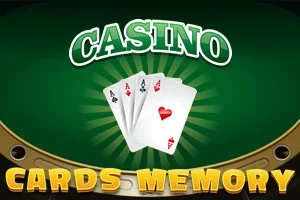 Casino Cards Memory
Memory game with cards.
Play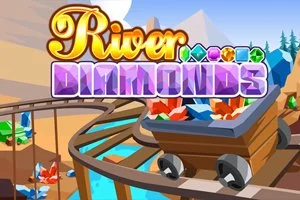 River Diamonds
Train your memory and find the river diamonds.
Play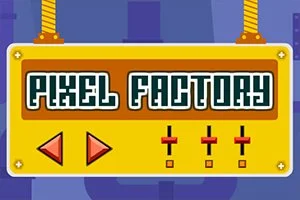 Pixel Factory
Train your memory and repaint the pixel images.
Play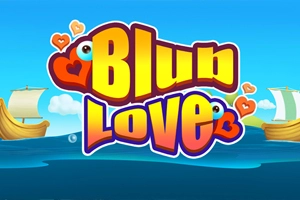 Blub Love
Fun and special Memory game with Fish.
Play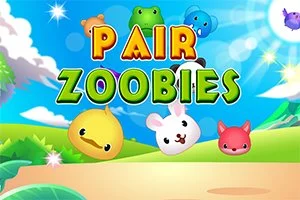 Pair Zoobies
Memory game with the cute Zoobies.
Play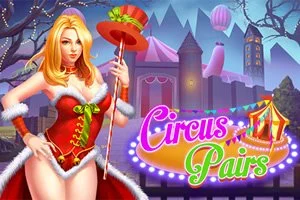 Circus Pairs
Tough memory game with clown silhouettes.
Play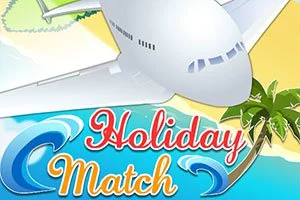 Holiday Match
Challenging Memory game for the Summer holidays.
Play